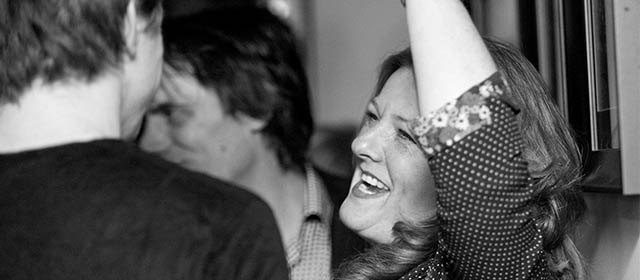 WEEKLY HAPPENINGS
TUESDAY NIGHTS: Steak Night – Two Steak & Frites and a Carafe of wine £30
Six Nations
We'll be showing every game in the bar, so join us for a delicious dish off our menu, with a pint or something from the list. Just pop down, and grab a corner. 
MOTHER'S DAY
We'll be open as usual for breakfast, so why not change tradition this year and start off with a Buck's Fizz Breakfast before heading out for the day? There'll be a drink on us for all Mums.
Our Mother's Day Sunday best will be available from noon, we serve up the favourites alongside new classics and always prioritise quality produce. So book a table and settle in with the family and enjoy top-quality beef from Aubrey Allen, Jimmy Butler's free-range pork or our delicious vegetarian roast with all the glorious trimmings; served right through till 8pm.  Always busy, be sure to book early.
EASTER WEEKEND
Start the weekend early and join us on Thursday night at the bar or enjoy a leisurely lunch on Friday. Easter Sunday is the time to bring the family to the pub for a scrumptious get together. We'll be serving breakfast as usual and our Sunday Best menu from midday.
Easter Monday brings you our Bank Holiday Best Menu, full of pub classics and a roast rollover to cure any hangover. We'll have the Bloody Marys ready. Best to book.
Keep your eye out for the pink egg over the weekend too – there's a £50 bar tab to win every day over the long weekend, for anyone who finds the pink scotch egg.
EARLY MAY BANK HOLIDAY
Ease into the three day weekend in your local. We'll be serving up our usual Friday Night Specials, and don't forget we're open for breakfast, so join us and start your day the right way! There's something for everyone. Book a table and we'll see you then.
MAY BANK HOLIDAY
Celebrate the long weekend with a Bank Holiday Monday in the pub. We'll be doing our Bank Holiday Best Menu, with a roast rollover, and a great bloody mary to fix any hangover. There's something for everyone. Book a table and we'll see you then.
FATHER'S DAY
It's that time of year where we get to celebrate the important men in our lives. Treat him to a delicious breakfast or an Aubrey Allen roast from noon, there'll even be a gift for all Dads on us. Always a busy one, so book your table early and keep the whole family happy.
find out more
find out more